---
We Will Park County is a citizen-informed initiative to help our citizens, organizations, and governmental entities better impact our shared future. Launched in 2019  from the input of more than 700 residents, We Will established a vision for the community across five key areas: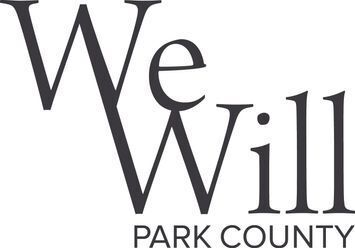 Landscapes and Natural Amenities
Small Town and Rural Lifestyle
Economic Performance
Housing and Affordability
Health Safety and Education
Data relevant to those areas was compiled, tracked and updated in order to establish a common set of values and facts the community could rally around to solve the challenges threatening its desired future.
The intent of We Will Park County is to help county residents realize the future they want by annually presenting facts and opinions on the most important issues facing Park County. Showing us where our challenges are most acute, where we disagree, and  - more importantly - where we agree.
The Vision
We Will remain one of the most beautiful places to live on earth.
We Will embrace and nurture our sense of community.
We Will support varied and viable economic opportunities consistent with the character of our community.
We Will support good solutions that address affordability for all who choose to live and work here.
We Will continually strive to improve the well-being of all our residents.
---
November 2022 Community Presentation: Recordings