The Community Foundation fiscal sponsorship program has provided infrastructure, guidance, counsel and training to help people and organizations make powerful change possible in Park County. When the goal of a potential project falls within the mission of the Foundation's charter, the Foundation can provide the benefit of its tax-deducible-gift status to organizations seeking such financial support.
PLEASE NOTE THAT BEGINNING IN 2020, WE WILL BE LIMITING OUR FISCAL SPONSORSHIP PROGRAM. PLEASE CONTACT US IF YOU ARE SEEKING GUIDANCE ON RECEIVING FISCAL SPONSORSHIP FROM A PARK COUNTY 501(c)(3).
Questions can be directed to Gavin Clark, Park County Community Foundation Executive Director at: gavin.clark@pccf-montana.org or by calling (406) 224-3920.
---
Current Fiscal Sponsorships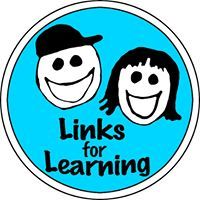 Friends of LINKS for Learning
LINKS For Learning is an after-school and summer program for elementary school children.   Funded through fees, grants, fundraising and donations,  LINKS offers a high quality after school program with reasonable fees. LINKS provides homework and academic support, a healthy snack, outdoor play and a variety of engaging  enrichment activities.
LINKS staff are qualified and experienced working with children both in and beyond the school day. By being a fiscal sponsorship of the Community Foundation, LINKS is able to accept tax-deductible donations. 
http://www.livingston.k12.mt.us/links.html
____________________________________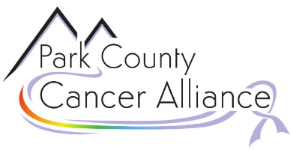 Park County Cancer Alliance
The Park County Cancer Alliance provides support to all those affected by cancer in Park County and Meagher County.
https://www.facebook.com/parkcocanceralliance/
---