As of the Spring 2022 awards, we will no longer be accepting new applications for the Barbara Thronson Scholarship. 
We would like to announce that the Barbara Thronson scholarship, the scholarship fund has sunset, with our 2022 recipients being the last to receive awards. Since receiving the bequest in 2015, 43 students have benefitted from this scholarship, from all three Park County high schools. Fifteen students are still actively enrolled, and the final checks from this bequest will be issued for the spring semester of 2026. 
PCCF has been honored by the opportunity to continue Barbara's legacy in education by providing students with support in pursuit of their educational goals.
About Barbara Thronson (11/9/38 – 11/19/13)
Barbara Thronson was a fourth-generation Montanan whose grandparents homesteaded in the Bitterroot Valley in 1908. Although she and her husband Gary lived in five different states, Canada and Portugal as the result of his employment with Kaiser International, it was important to them that their children would attend and graduate from Park High School in Livingston. During their time in Park County, they maintained an Angus cattle and quarter-horse ranch in the Paradise Valley.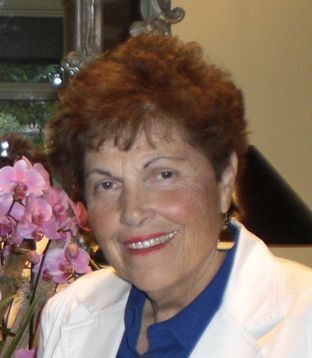 Barbara was a life-long learner as well as a teacher and administrator. She earned a bachelor's degree in elementary education, a master's degree in special education and pursued doctoral studies at the University of Montana. Most of her career in the classroom, as a principal and superintendent, was spent in rural schools in Montana, California, Idaho, Michigan and Wyoming. She was known nationally for her advocacy in Washington, D.C., for educational issues.
When Barbara passed away she left a bequest that provided four scholarships for students graduating from Park County high schools. Home-schooled students were also eligible to apply. The scholarship – $500 per successful semester completed – supported each of these four students per year to continue their post-secondary education at two- and/or four-year institutions. A recipient successfully completing a four-year degree program received $4,000 in scholarship proceeds; a recipient successfully completing a two-year degree program received $2,000 in scholarship proceeds.