Providing Park County helping professionals with holistic self-care practices to promote well-being and resilience ...
The Park County Community Foundation launched a pilot version of this wellness program in the fall of 2019, and we are honored to be offering a suite of wellness programs to support our community during these challenging times.
Many of you joined us during the summer for outdoor yoga classes and community wellness workshops. As we transition into the winter months, we are shifting gears to offer two new formats for Discovering Wellness: participating as an organization or participating as an individual.
Both programs are designed for those engaged in work directly serving the community of Park County on a regular basis. Examples of helping professionals include:
Childhood Care Providers
Healthcare Professionals & First Responders
Educators, Counselors, and Therapists
Direct Service Providers
Nonprofit Staff / Volunteers / Board Members
Through natural wellness education and science-based holistic self-care practices, you can learn to manage stress, increase resilience, and decrease burnout -- all toward the goal of greater impact and effectiveness in your work.
Discovering Wellness For Organizations offers 4 sessions, each 2 hours in length, which will be provided directly to your workplace. These sessions can be virtual or in person, based on the preference of the organization.
Discovering Wellness for Individuals opens with a half-day retreat on Saturday, January 30, and then has 4 monthly sessions, one each in February, March, April, and May. 
Offered in collaboration with Park County wellness professionals Dr. Karen Stenseth and Kristine Backes.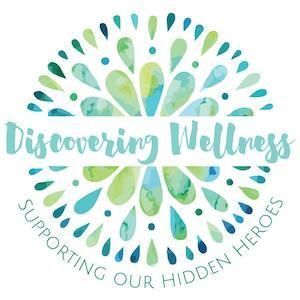 Click here for more details about how your organization can receive this FREE training.

Click here for 2021 meeting dates and a program overview.

This link will take you to the brief online application.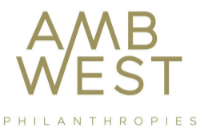 Discovering Wellness is a program of the Park County Community Foundation and generously supported by AMB West Philanthropies. Questions? Please call (406) 224-3920 or send an email to wellness@pccf-montana.org