Access to affordable after school care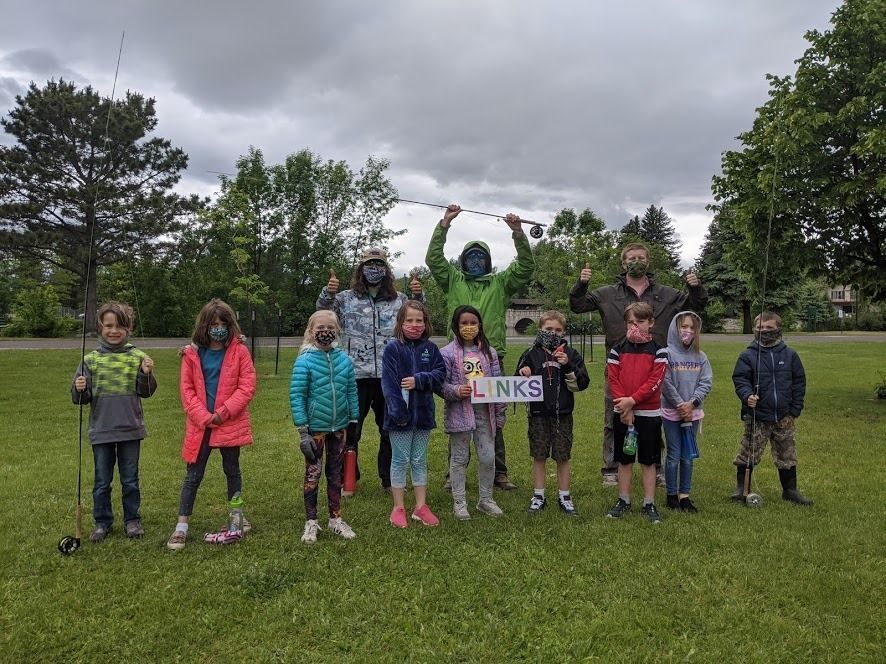 The grant helped us address the rising operating costs due to the pandemic while keeping child care costs for working parents affordable.
Without access to LINKS, parents report they would not be able to work because they cannot afford other options such as specialized camps or all day babysitters.  Being able to send their children to LINKS gives parents peace of mind knowing their child is engaged in healthy activities allowing them to work.  By lowering general operating costs those savings are passed on to working families, removing financial barriers for families who are struggling to make ends meet.  This project helped ensure Park County's affordability for all who choose to live and work here.
Impact Story:
John is a single father of two young girls. John and both girls suffer with PTSD and high ACE scores.  When the girls enrolled in LINKS programming two years ago, they exhibited severe social anxiety and significant learning loss. After enrolling in LINKS, both were able to receive academic support they needed and have made huge academic gains. Currently one is on grade level in all subjects and the other is on grade level in all but math which she is nearing proficiency in. They have made several friends and their counselors report they are now off anxiety medication.  John reports the stress level in the house has decreased to the point he is now able to work full time.  He credits having a safe and nurturing place for the girls and the LINKS staff who have developed close, positive relationships with the family.  "The LINKS teachers are amazing.  My girls love their LINKS teachers!  I can work and not worry.  I don't know what we would have done without LINKS."