Diversity, Equity, Inclusion and Belonging: Perspectives and Opportunity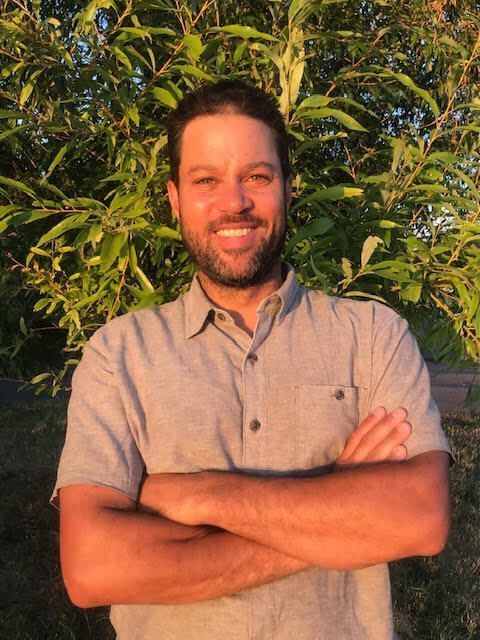 Diversity, Equity, and Inclusion (DEI) can sometimes be a confusing issue. Join us in August for a clear view of why DEI can be both unifying and beneficial to our organizational missions.
Dylan's presentation will give us a better understanding of his approach to Diversity, Equity, Inclusion, & Belonging. He'll share his personal and professional perspectives with us and demonstrate how DEIB work can create some great opportunities for our nonprofit organizations, as well as for our communities as a whole.
Dylan is currently working on some fascinating DEIB projects with organizations across our region, including Montana State University, the Big Sky Chamber of Commerce, and the Bridger Ski Foundation. We'll get a look at some of the data that substantiate what an asset DEIB is to nonprofit organizations, and Dylan will provide us with a few resources and tools to start making DEIB work within our own organizations.
Join us on August 17 from 11:30 am to 1:00 pm via Zoom to learn more about Dylan's unique approach to Diversity, Equity, Inclusion, and Belonging – and why this is an important topic for the Park County nonprofit community.