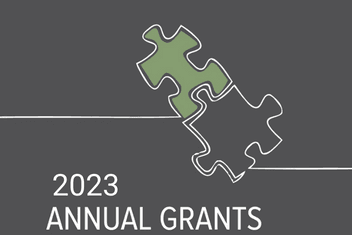 On Thursday, December 1st, we will be hosting an info session to answer any questions you might have about our 2023 community grant cycle.
PLEASE NOTE:
• A recording of the info session will be available for viewing at your convenience, if you can not attend.
• There is no REQUIREMENT for you to attend - these sessions are entirely for your benefit.
For general info about the 2023 community grant cycle, please visit our website: https://www.pccf-montana.org/for-nonprofits/apply-for-a-grant/
WHAT WE'LL COVER DURING THE INFO SESSION:
1. The new PCCF Letter of Interest (LOI) process.
2. Organizational eligibility.
3. Decision-making criteria for PCCF community grants.
4. Available resources to assist in your development process.