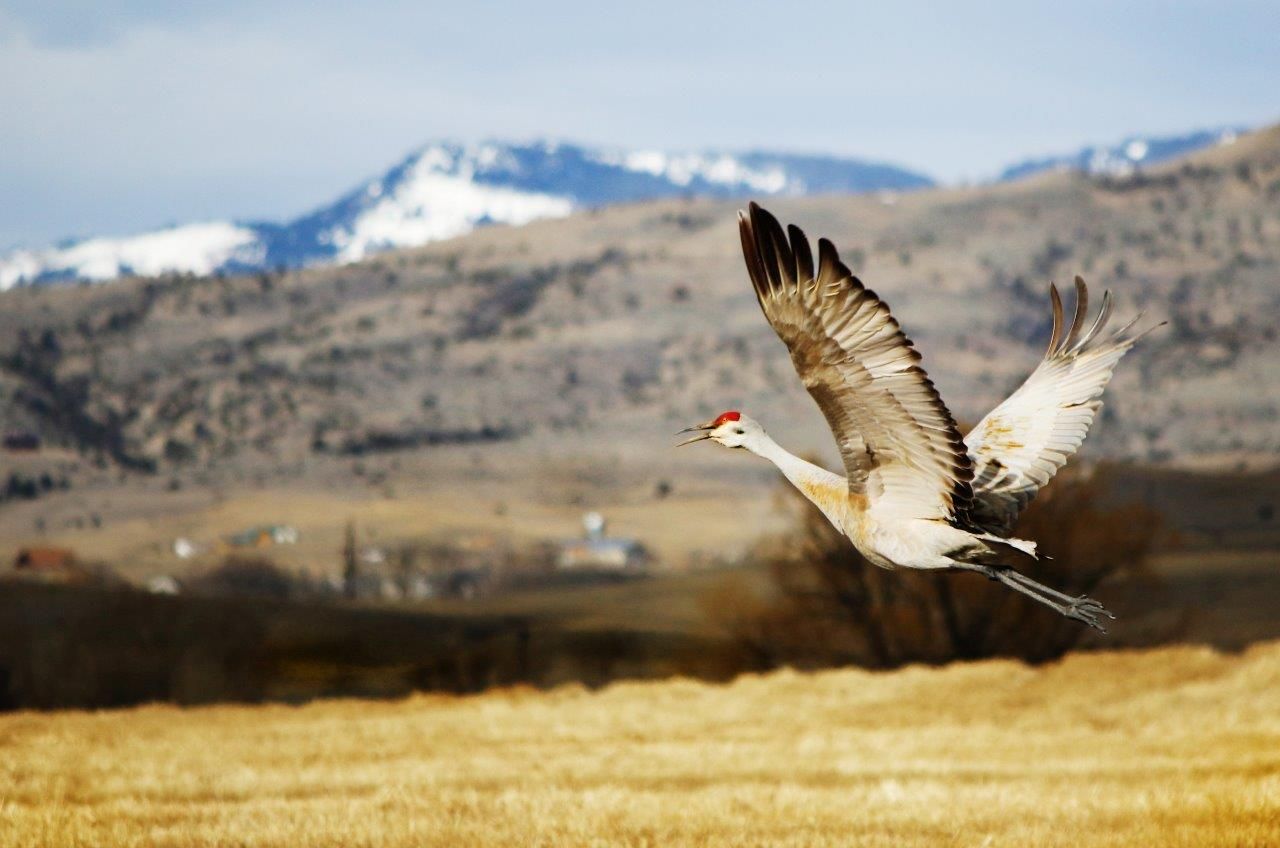 The Park County Community Foundation is pleased to announce the establishment of its "Fund for the Future" endowment as a permanent source of charitable funds to benefit Park County and its residents. The Fund was created through gifts specifically designated for the endowment.
The Foundation Board of Directors established the endowment fund as a positive symbol of the organization's permanent mission to serve Park County. This step also provides opportunities for donors to participate in the Montana Endowment Tax Credit program.
Incorporated in 2006, the Community Foundation has been primarily focused during its first decade on programs focused on needs most pressing to the community. Those include the Foundation's Annual Community Grants Program, the Park County Early Childhood Coalition, involvement in Graduation Matters Livingston, fiscal sponsorship programs for emerging nonprofits or long-term community initiatives, and encouraging donor-advised accounts in support of community needs.
During that time, more than $2.4 million has been distributed in Park County. That distribution was made possible by donors' unrestricted gifts to the Foundation, grants made from donor-advised accounts, and funds donated through fiscal sponsorships such as the Pine Creek Fire Fund, Big Bear Stampede, The Livingston HOOT, and Chicks 'n Chaps, among others.
The Foundation is committed to providing professional development and volunteer training opportunities to nonprofits and community groups through its monthly Nonprofit Network series that features informative programs such as board development, finance, communications and management.
Through its convening and facilitating activities, the Foundation encourages cooperation and collaboration among nonprofits and supports that goal with its Collaborative Grant Program. That program provides support for two or more nonprofit organizations collaborating on a common-purpose activity or purpose.
The Community Foundation does not compete with local nonprofits but rather seeks to benefit them through the Annual Community Grants program. These grants provide nonprofits with funds to help them with their specific needs or goals. As the endowment grows and generates earnings from its permanent core, a steady stream of funding will be available for grants and other charitable activities across Park County.
For information, contact Foundation executive director Peter Fox at 224-3920 or email Peter.Fox@PCCF-Montana.org.