Story Wrangling for Nonprofits, 1.0 With Bex Frucht: Corral Your Communications!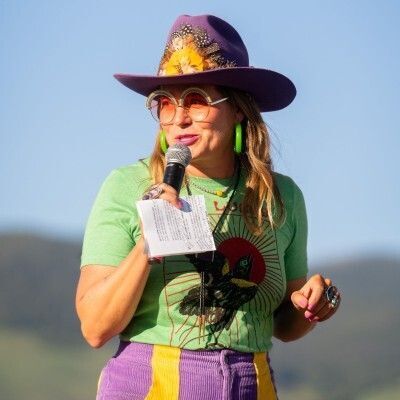 STORY WRANGLING FOR NONPROFITS, 1.0: Corral Your Communications!
Need to rein in your organization's stories? Story Wrangler Bex Frucht will facilitate an introduction to naming and taming the external and internal narratives that impact your work. We'll sort and share stories in an engaging, interactive, small group-driven workshop that will get you ready to head for happier communication trails.
We'll have more information for you soon, but registration for this must-attend event is open, so saddle up now!