Human-Centered Design for Nonprofits: Part 1, Virtual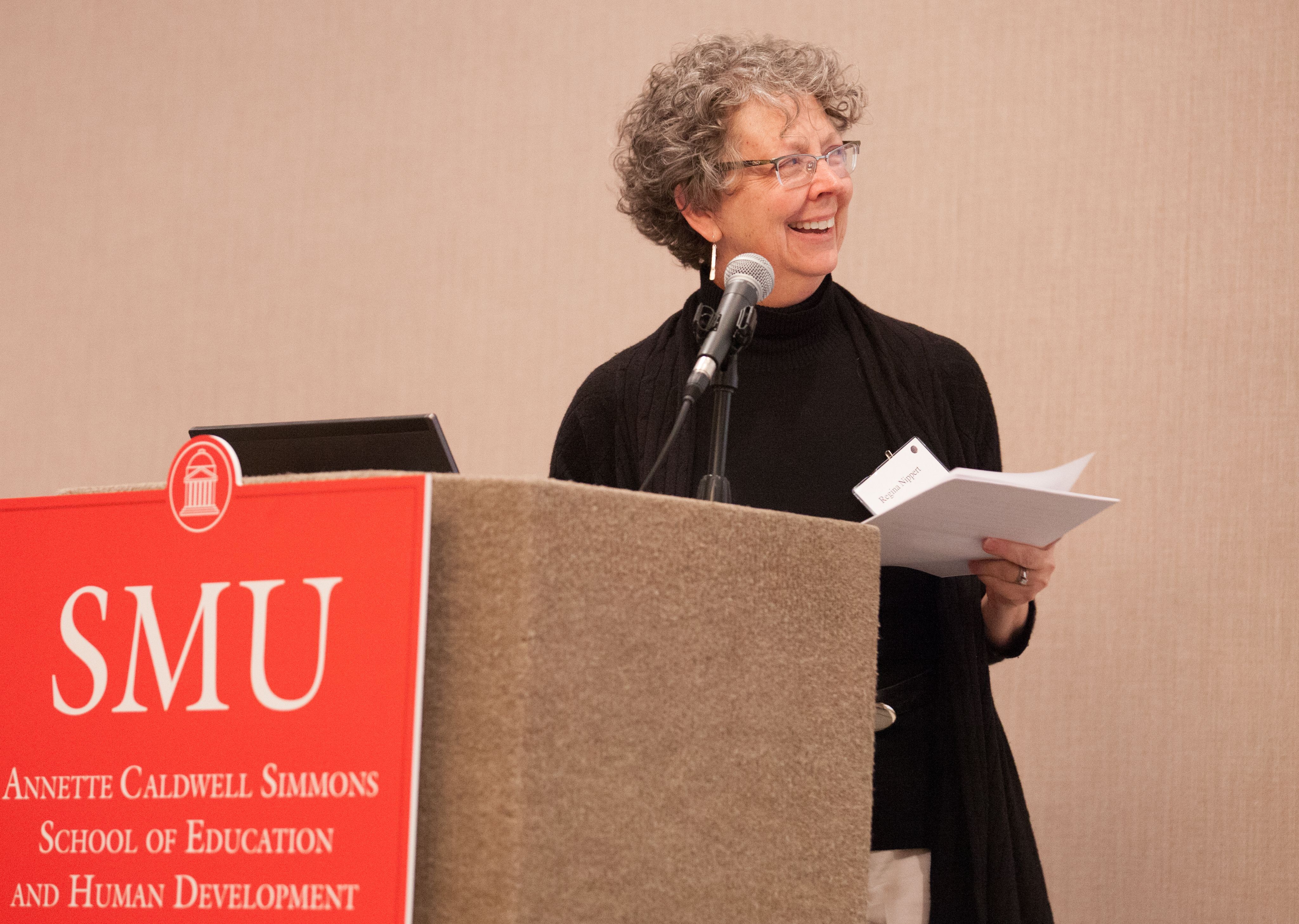 PCCF is excited to bring you a unique two-part training event focused on using Human-Centered Design and Design Thinking modalities to identify and eliminate impediments to community success and to the success of your nonprofit mission.
Virtually every experience we have – or that we develop for others, is a function of design. Human-Centered Design (HCD) is a problem-solving approach that centers real people in the development process, enabling nonprofits to create programs and services that resonate and are tailored to their audience's needs.
Particularly in the case of nonprofits, design is an act of giving—it is done in the service of others. As such, there are reasons, benefits, and consequences that we must consider in every campaign or program decision we make:
Who are we designing for and why?
What outcomes does our audience need us to achieve?
Should we prioritize immediate needs, or do we focus on long-term thinking?
What are the trade-offs?
These questions are at the heart of Human-Centered Design.
On Tuesday, March 28th from 11:30 am to 1:00 pm, we'll attend Session 1 via Zoom. It will be a 90-minute, fast-paced, experiential workshop presented by Regina Nippert, one of the most highly regarded nonprofit professionals in the North Texas region. In this session, Regina will teach us the basics of HCD and Design Thinking and show us how to apply them to our own program designs. We'll also learn to skillfully use the Google suite of whiteboard tools to brainstorm our designs with remote colleagues and constituents.
On Thursday, April 27th Regina will join us in person for the second session, a special, half-day seminar from 12:00 pm to 4:00 pm held in The Rehearsal Hall at the Shane Lalani Center for the Arts. It will be an exciting opportunity to meet Regina and have her help us bring our designs to life. In this extended, hands-on seminar, we'll bring to class an actual challenge our organization is facing and work on it with our colleagues, using the design tools we learned during the first session. We'll leave this workshop with real-world, actionable solutions and a deep sense of collaboration with our fellow nonprofit superheroes.
But don't leave too soon! Stick around and enjoy the PCCF Nonprofit Social Hour from 4:00 to 5:00 pm. Immediately following the seminar in Rehearsal Hall, we'll head over to the Verandah for light snacks, non-alcoholic refreshments, and beer and wine. Don't miss this opportunity to learn, work, and relax with your nonprofit colleagues.