We Will Park County Community Conversation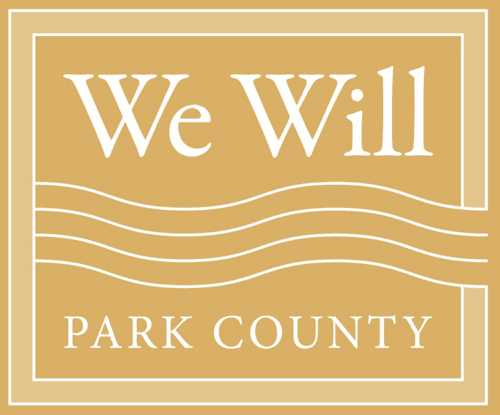 2022 State of the County:
A report on the data & opinions that will help guide the future of our county.
-Presented by the Park County Community Foundation
We Will Park County is a citizen-driven initiative to help county residents realize the future they want by annually presenting facts and opinions on the most important issues facing Park County. You might think of it as a mirror, reflecting back to us where our challenges are most acute, where we disagree, and – more importantly – where we agree.
We'll present the results of this year's community survey along with current secondary data on a number of key issues & metrics from around the county, followed by a discussion panel featuring three well-respected leaders from peer communities about increasing local resilience and self-determination.
Panelists:
• Bill Milton, Musselshell County rancher & lead facilitator with the Musselshell Watershed Coalition
• Mike Halligan, Executive Director of the Dennis & Phyllis Washington Foundation
• Elizabeth Brown, Managing Director of the Mental Health & Well-Being Program Area of the Arthur M. Blank Family Foundation and former Executive Director of the Sonoma Valley Community Foundation during the destructive wildfires of 2017
Light refreshments will be provided.