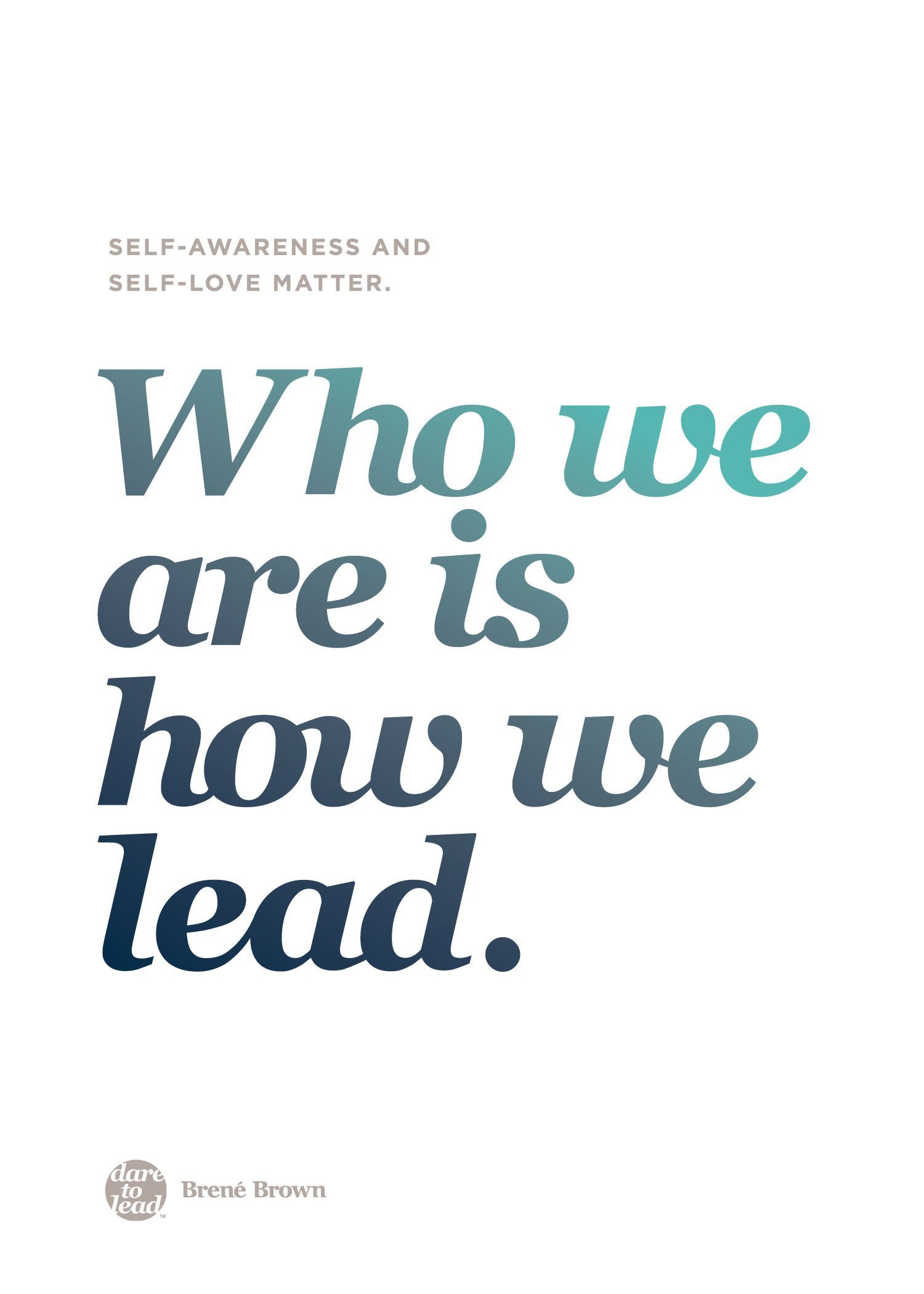 Based on the research of Dr. Brené Brown, Dare to Lead™ is an empirically based courage-building leadership program designed to be facilitated only by Certified Dare to Lead organizational development professionals.
The most significant finding from Brené's latest research is that courage is a collection of four skill sets that are teachable, measurable, and observable. The Dare to Lead™ program focuses on developing these courage-building skills through workshops, trainings and coaching to help individuals, teams and organizations move from armored leadership to daring leadership.
This two-day "Dare to Lead" Workshop will help you:
- Be the kind of leader others will want to follow
- Get results to be even more effective and productive
- Create a stronger, more effective team
- Tap into your values and lead authentically
Training includes interactive activities to help you deeply learn the work.
Individuals who successfully complete the full 16-hour Dare to Lead program will receive a Dare to Lead Trained certificate and badge that can be posted on their LinkedIn account.
*This training offered at no cost to the Park County nonprofit community, thanks to the generous support of AMB West Philanthropies.*
ABOUT THE PRESENTER:
Chantel Schieffer is a Certified Dare to Lead™ Facilitator, and President/CEO of Leadership Montana, the premier leadership development organization in our state. "Work hard, do good, and be kind" has been her motto over the past two decades while making a career of building better communities through public service, private industry, and non-profit organizations.
A lifelong Montanan, Chantel knows the power of bringing folks together in collaboration to advance our treasured state. A student of leadership, Chantel is a graduate of Leadership Montana's Class of 2010 and the Masters Class of 2019. She was honored Internationally with the Alpha Omicron Pi Woman of Leadership Award in 2017 and in 2018 received the prestigious ATHENA Leadership Award. Chantel is a certified Gracious Space Trainer and studied with Brené Brown in 2019 to become a Certified Dare to Lead Facilitator.