Timber Trails' 11th Annual Backcountry Film Festival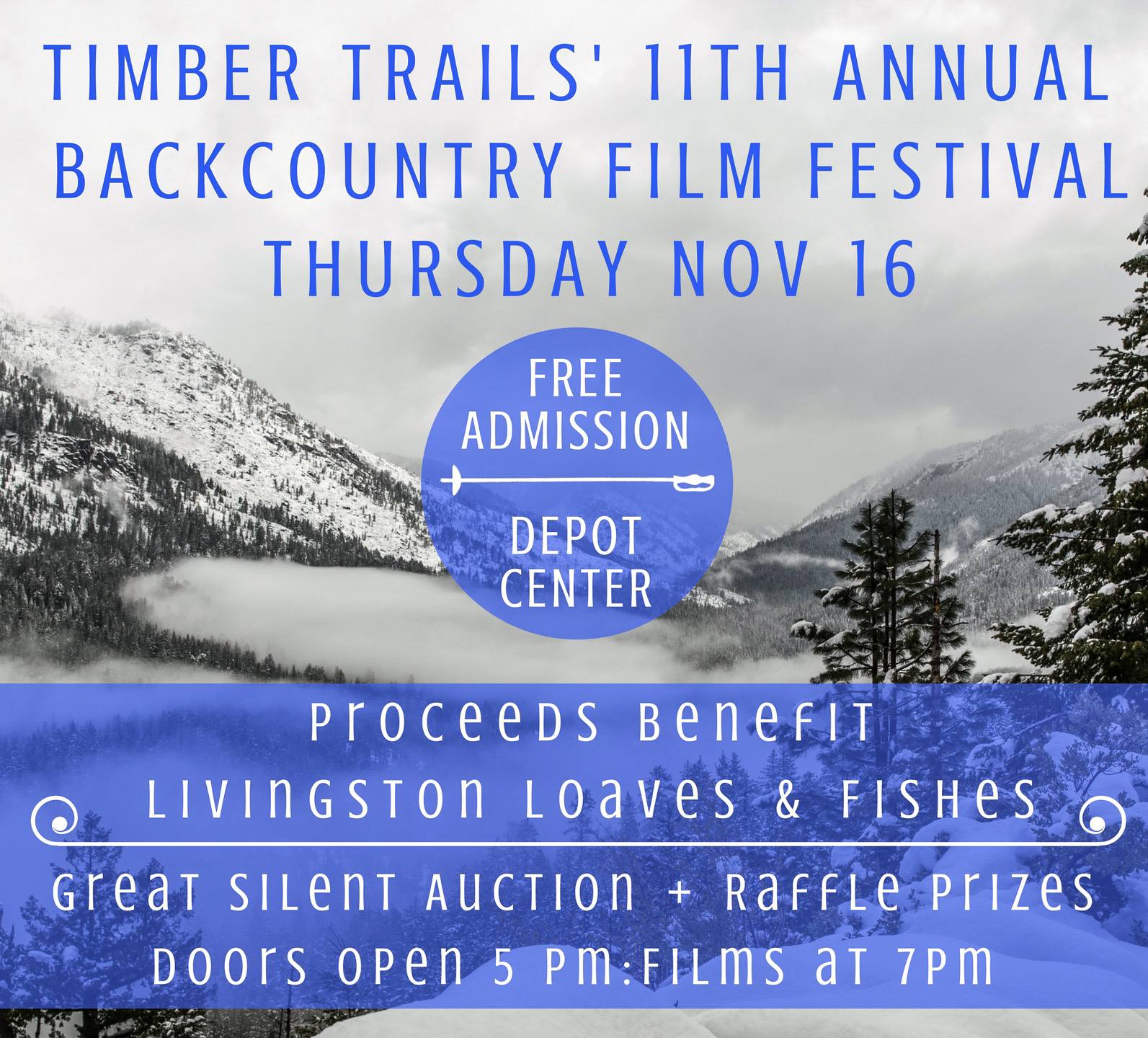 Have you ever wondered about the story behind Timber Trails? We were founded in 1996 in historic downtown Livingston Montana as an outdoor company with a passion for the great outdoors, high-quality products, customer service, and giving back to the community.
Community support is a cornerstone of our foundation and we're grateful to be able to unfailingly support nearly every good cause in our community.
Being in business is a direct avenue to giving back to our community and it's not only rewarding but makes being in business worthwhile. In addition to supporting the many local charities, events, and causes, we host a free annual Backcountry Film Festival with all proceeds from the raffle and auction benefiting Loaves & Fishes of Livingston, free ski waxing at Katabatic Brewing Company and weekly summer mountain bike rides, among other activities. Timber Trails is also dedicated to advocating for conservation of wilderness and preservation of public lands and water.