LOIs That Make the Best First Impression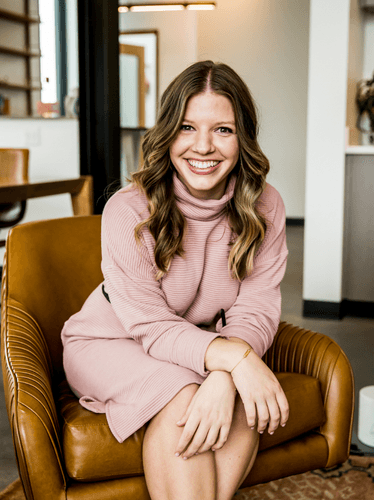 Letters of Interest are like the first date of grant writing–first impressions mean everything! In this 90-minute session, we will discuss the common elements of an LOI, uncover what grant funders are looking for in your narrative, and learn how identifying your target audience can make you a better writer ( and tips to use!) We'll take a deep dive into aligning your mission to the funder's through a hands-on activity and explore how best to pitch your program. Together, we will walk through the process of creating a compelling LOI that makes the best first impression!
About the Presenter:
As a Senior Grant Specialist with The Dotted i, Hannah Cortez has raised over 2.5 million dollars for her clients through thoughtful project development and successful grant writing. She has a background in human development, education, and community health which gives her a well-rounded approach to grant seeking, identifying an organization's need, and building relationships with funders. As the daughter of a journalist, her investigative spirit lends itself to thorough research and identifying the details that will sell your organization's story!