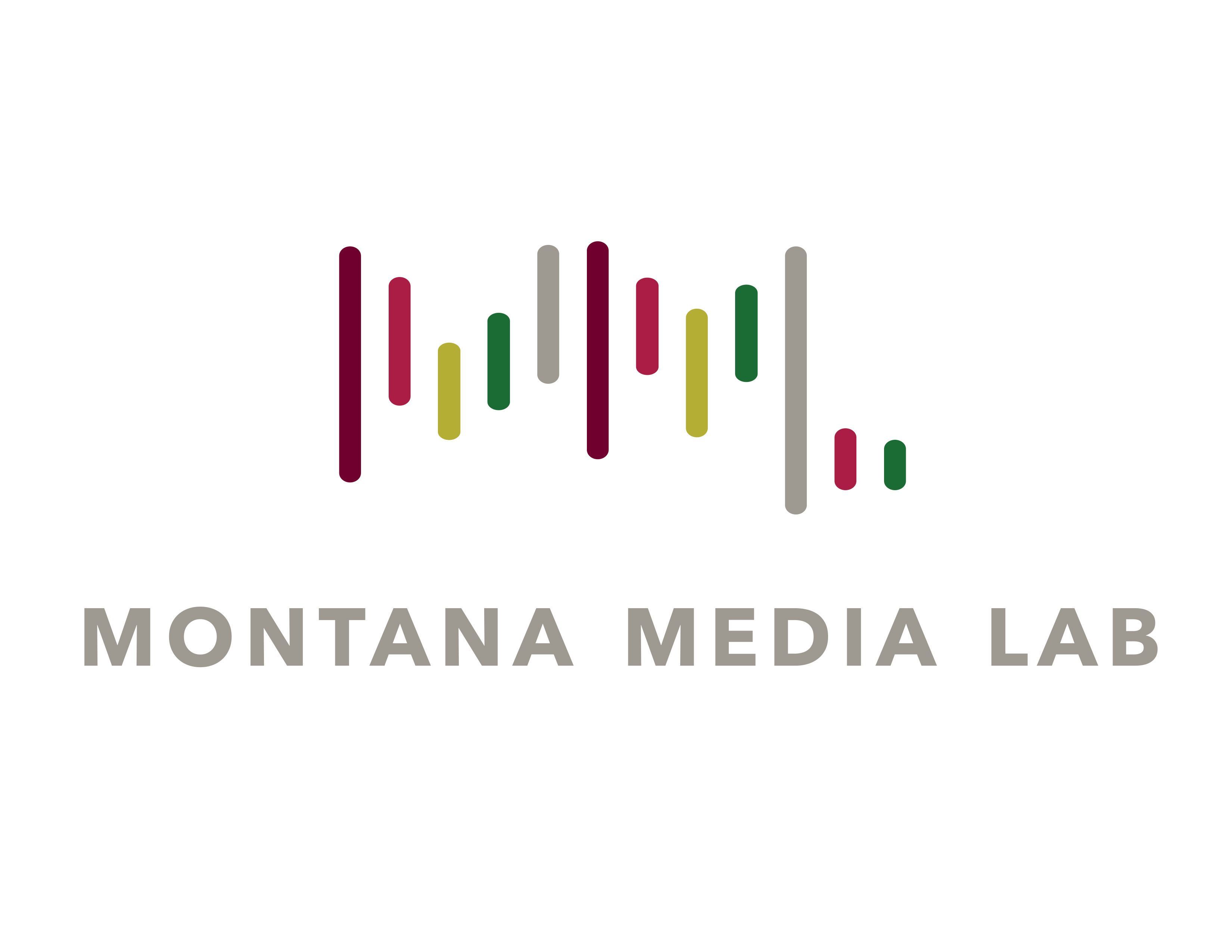 In this workshop, long-time journalist Melissa Jensen discusses practical tips for conveying your story effectively to the media. You'll learn the best ways to make contact with journalists, what to do when a reporter calls for an interview, what television, radio and newspaper journalists need to best tell your story, and how to become comfortable with the interview process both on and off camera. This workshop will give you the confidence to tell your story clearly and concisely to the media.
About the Presenter:
Melissa Jensen has spent 20 years working in broadcast journalism in newsrooms across Montana as a reporter, producer and anchor.   She spent two and half years as community outreach coordinator for the nonprofit, The Montana History Foundation, before leaving in the fall of 2021 to start her own business: Sapphire Communications.
About Montana Media Lab:
The Montana Media Lab is an innovative, digital media lab based at the University of Montana School of Journalism. They specialize in hands-on media workshops for all skill levels taught by industry experts. Their goal is to give journalists and non-journalists alike the tools to tell their stories effectively across multiple platforms.