Donor Development Strategies for Major Gifts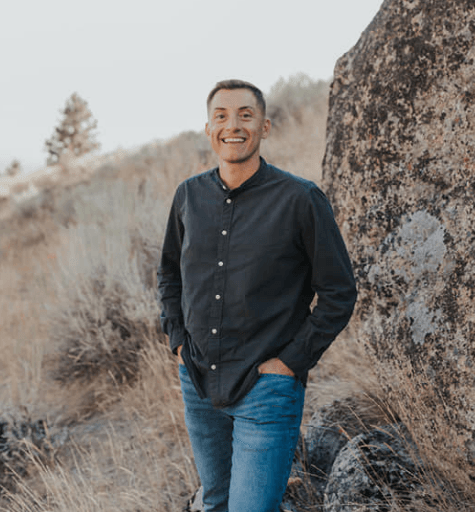 Please arrive promptly at 11:30, so we can get settled and begin by 11:45.
*Feel free you bring your lunch along!*
DONOR DEVELOPMENT STRATEGIES FOR MAJOR GIFTS
Major donor development is, by its very nature, a highly personalized process of relationship building. However, there are established strategies and approaches that can support you in identifying prospects, cultivating engagement, and making "the ask." Luis will share his experiences in developing donor outreach strategies on behalf of Montana State University, the American Red Cross, and the Idaho Foodbank.
 
Following Luis' overview presentation, PCCF's Executive Director, Gavin Clark, will lead a panel style conversation along with two other local Executive Directors, Rachael Jones of Farm to School of Park County, and Dave Eaton of Counterpoint Inc., to talk about their personal styles of connecting with major donors. These organizations have had substantial success in the GIVE A HOOT annual community giving challenge.
ABOUT THE PRESENTER
Luis Islas is the Director of Development at Montana State University, and currently serves on the Boards of several organizations, including the Park County Environmental Council. A life-long learner, he recently completed a Certificate in Nonprofit Management through the University of the Pacific and is currently participating in both the joint Master of Public Administration / Master of Public Health program at the University of Montana and Park County's Leadership 49 program. Last month Luis was selected as one of Idaho's "40 Accomplished Under 40", in addition to giving his first Ted Talk at MSU. He currently resides in Park County.