Tips & Tools for Engaging Videos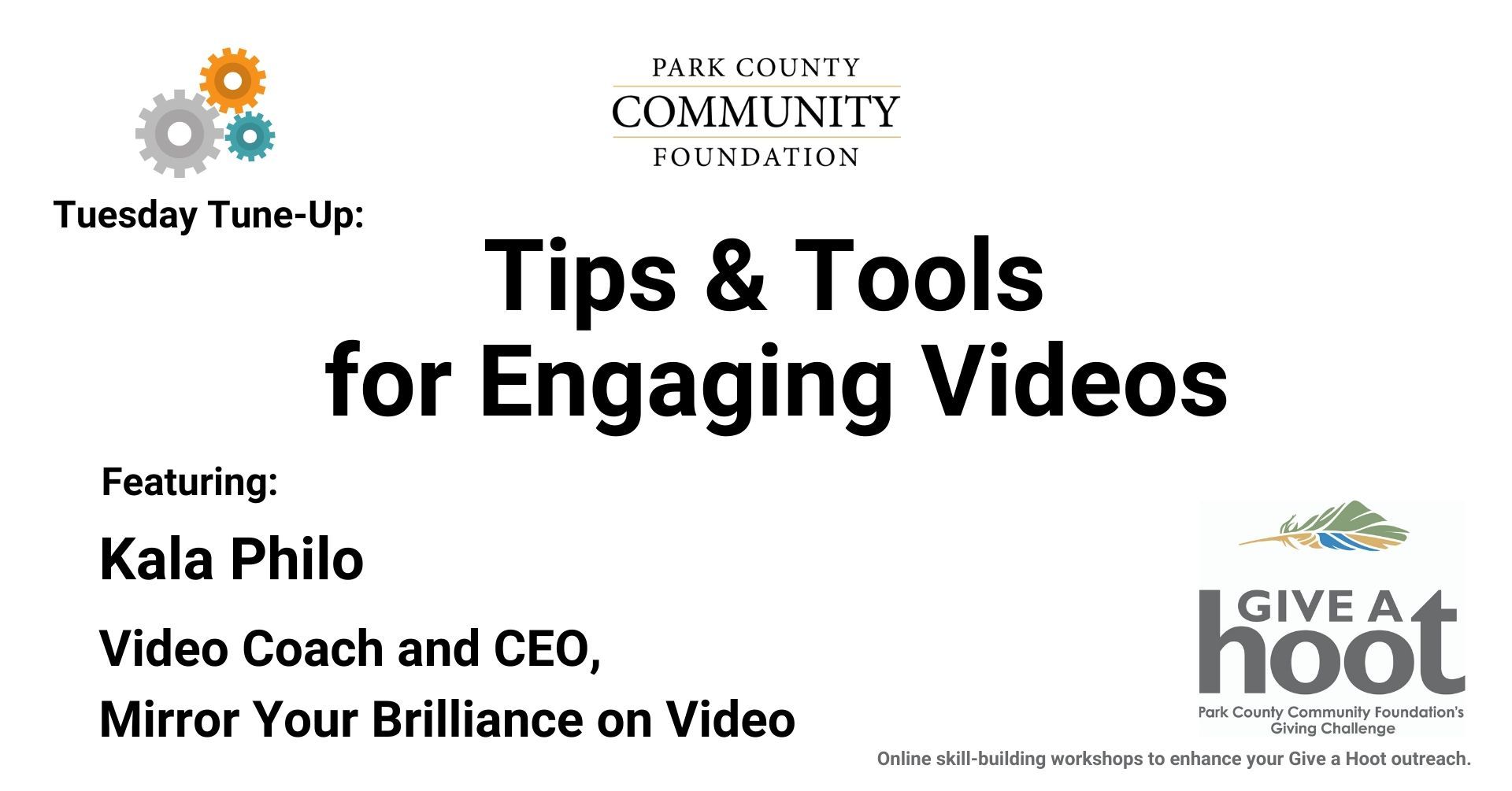 Video content is rapidly taking over on the internet and having a huge impact on marketing of all kinds. And most smart phones are ready to shoot video at a moment's notice. So how to overcome the perceived barriers? Common questions which get in the way of shooting your next video include: "How do I make the lighting look better" "Do I need a mic?" "What should I say?" "Do I need to buy a fancy camera?" "What's the best editing program?" Do I need a YouTube channel?"
For our final Tuesday Tune-Up session, Kala Philo will answer all these questions and more! Kala had 15 years as a marketing video producer for entrepreneurs before transitioning to her current business as a video coach. She now helps midlife achievers create modern, DIY video-powered personal brands and signature programs to build businesses, legacy and influence. Offered online: RSVP to Barb for Zoom meeting link info.