National Night Out - Livingston Police and Recreation Departments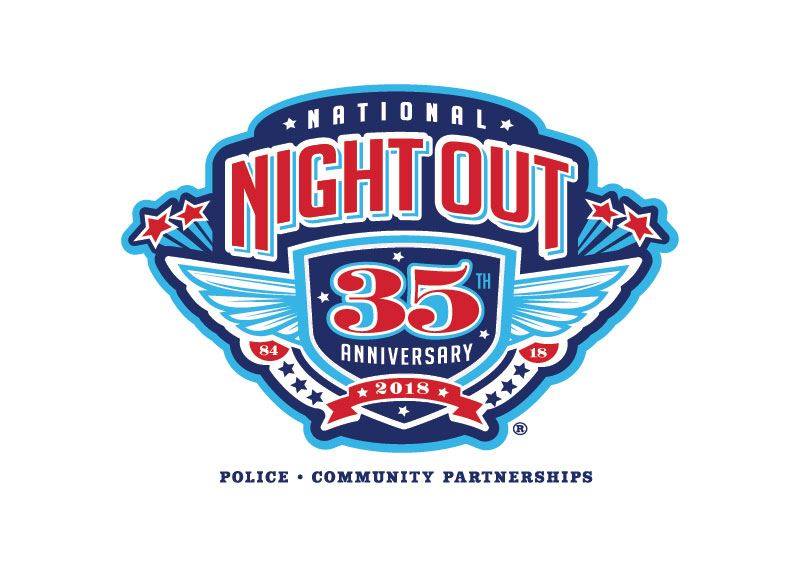 National Night Out is an annual community-building campaign that promotes police-community partnerships and neighborhood camaraderie to make our neighborhoods safer, more caring places to live.
National Night Out provides a great opportunity to bring police and neighbors together under positive circumstances while bringing back a true sense of community.
The Livingston Police Department is partnering with Livingston Recreation Department to help make this event happen. This event will offer free access to the Livingston City Pool, as well as other family friendly activities.
The LPD is also using this event to gather school supplies and backpacks for the upcoming school year, for children in our community.