Wiggly Wednesday at Northside Park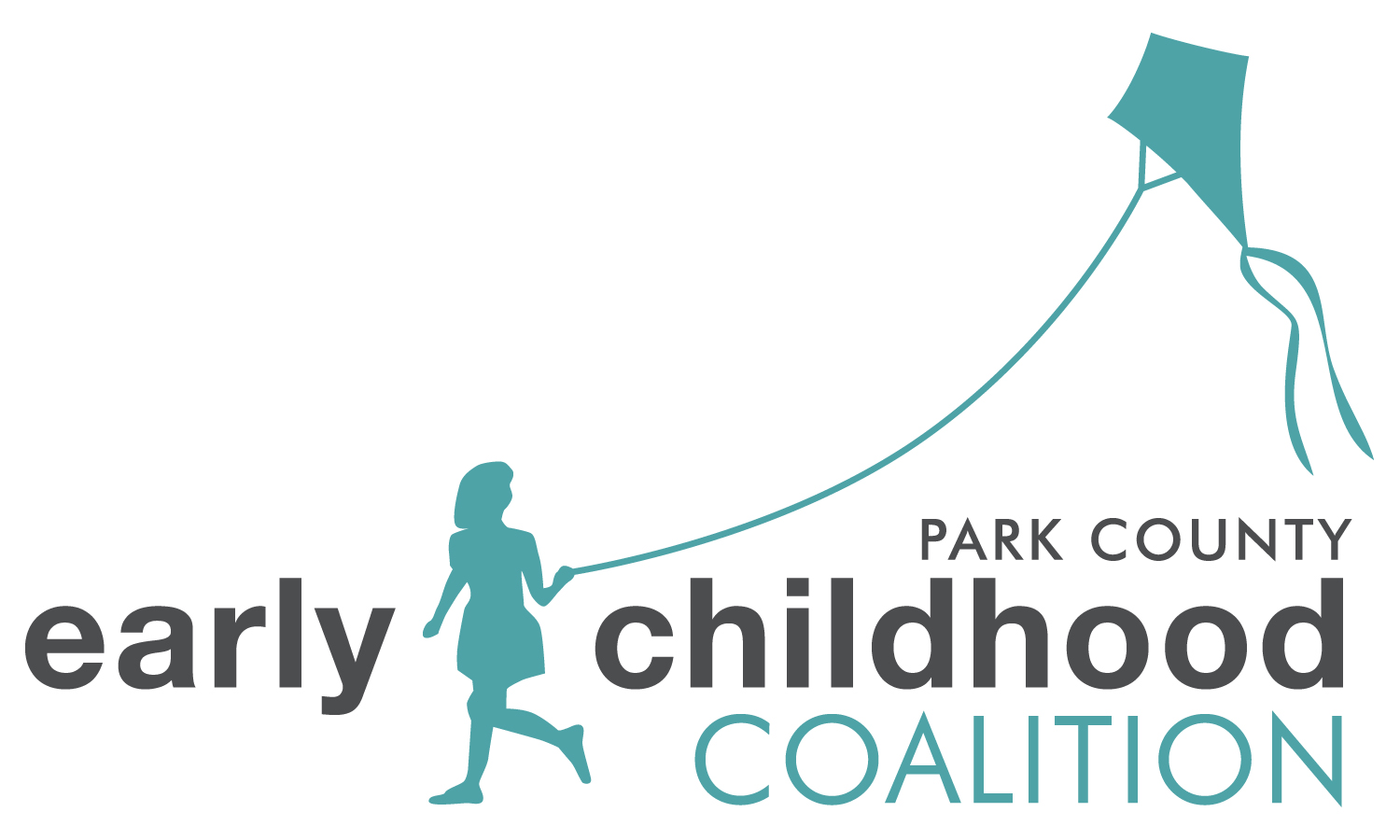 During the summer months Wiggly Wednesdays will be held once per month at a different park!
In July, join us on the 18th at Northside Park for some kite flying, family games and snacks with Community Health Partners and Livingston Food Resource Center!
This is a family-friendly event and parents are encouraged to participate with their kiddos.