NPA Training Event: Speaking of Campaigns...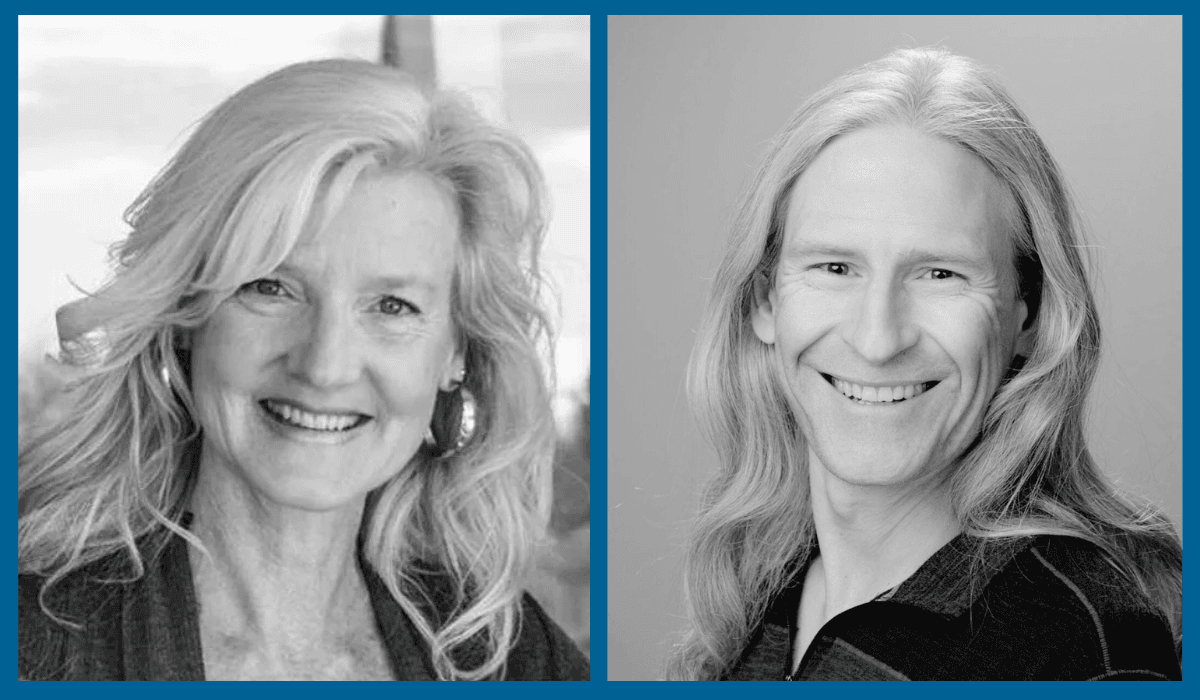 Meet our panelists for Speaking of Campaigns...Heidi Barrett and John Gregory
Park County Community Foundation aims to support all our local nonprofits in their various efforts by providing professional development, partnership, and convening around critical local issues. Campaign planning, execution, and evaluation comprise a significant chunk of what we all do to address the many pressing issues we face here in Park County.
To foster collaboration amongst our organizations and to offer encouragement, suggestions, and a little hard-earned wisdom, our fellow nonprofit pros, Heidi Barrett and John Gregory, will be featured guests at our May 16th Nonprofit ACTion Training event COMING UP IN JUST UNDER TWO WEEKS!
We're offering this fun, informal panel discussion as an opportunity for us to pick the brains of a couple of our seasoned professional colleagues. We'll talk about the ups and downs of launching successful campaigns, be it for GIVE A HOOT, coming up in July, or for any campaign throughout the year. We'll share questions, ideas, best practices, and suggestions that may benefit all of us as we move into this season of philanthropic frenzy!
Let's come together to support each other, have a few snacks, and hear what others are doing that works well, works mostly, or flat-out needs a little work. 
About our presenters:
Heidi Barrett comes to ASPEN with over 31 years of experience working with non-profits in and around Park County, Montana. She began her non-profit career as the sole employee of a small grass-roots organization, the Beartooth Alliance, in Silver Gate, Montana in the early '90s. This group was formed to stop an industrial-sized gold mine on the border of Yellowstone National Park. She then worked for the Greater Yellowstone Coalition for 17.5 years in the development department. She directed the Park County Senior Center for nearly two years before joining the ASPEN team.
Heidi's passion has always been about creating healthy communities. She enjoys people from all walks of life and is energized when making a positive difference for those around her. Heidi has a BFA from the University of Nebraska, with a teaching endorsement for K-12 in Art Education.
John Gregory joined the Community Health Partners (CHP) team in the winter of 2016. He has lived in Livingston since 1997 and is super-psyched to work at CHP. He strives to make a difference in people's lives every day. John earned his Bachelor of Science and Engineering from Duke University in 1993. John chases every soccer ball he sees; and he loves the "beautiful" game whether he's playing, coaching, refereeing, or spectating. John treasures time with his kids, whether they are inside, outside, on a boat, or wearing coats.